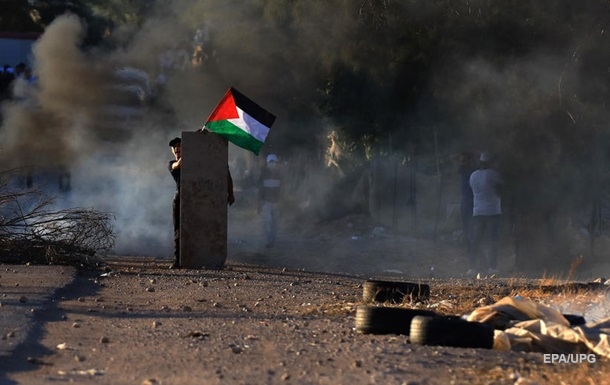 Clashes between Palestinians and Israeli forces
Israel's plans to annex part of the West Bank may lead to regional conflict, the organization warned.
The UN Special Coordinator for Middle East Settlement Nikolai Mladenov said on May 25 that the implementation of Israel's plans to annex part of the West Bank could provoke another regional war. This was reported by Interfax.
"You (Israel – ed.) Leave a vacuum, you exclude the political perspective, you remove the positive agenda, and someone very quickly appears and fills (the resulting void – ed.) With a negative and destructive agenda," Mladenov told reporters in Jerusalem.
According to him, the possible annexation would cause irreparable damage, turn the Palestinians towards extremism and could lead to a regional conflict.
Earlier, a number of European and Arab countries called on Israel to abandon plans for annexation, and Egypt and Jordan, the only Arab countries that have a peace treaty with Israel, warned that they would reconsider their relations if they implemented plans for the West Bank.
The plan gives the Israeli authorities a green light to annex about 30% of the West Bank.
News from Correspondent.net on Telegram. Subscribe to our channel https://t.me/korrespondentnet
.