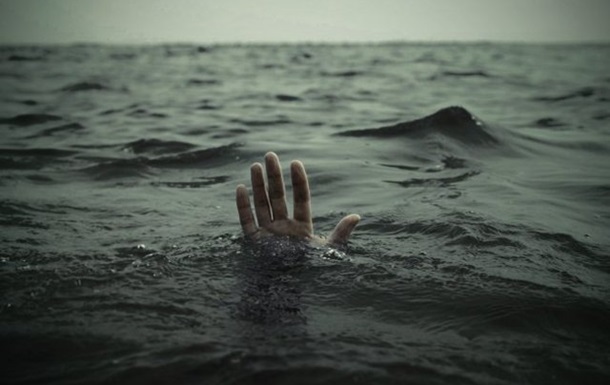 Photo: AR
Ten people managed to find and save
Within the Xishuangbanna-Dai Autonomous Area, a ship sank with 27 people on board.
In China, in the southern province of Yunnan, a ship sank, leaving 27 people in the water. About this write Ria news on Thursday, June 25.
It is noted that the ship sank on the Lanzanjiang River (Mekong). The incident occurred on the night of Thursday, June 25, at the confluence of the Nanbehe and Lanzanjiang rivers within the Xishuangbanna-Dai Autonomous Area. The cause of the emergency is still unknown.
All who were on board were in the water, so far managed to save ten people. Search and rescue operation continues.
The Correspondent also wrote that 48 migrants died as a result of a ship accident off the coast of Tunisia.
News from Correspondent.net on Telegram. Subscribe to our channel https://t.me/korrespondentnet
.