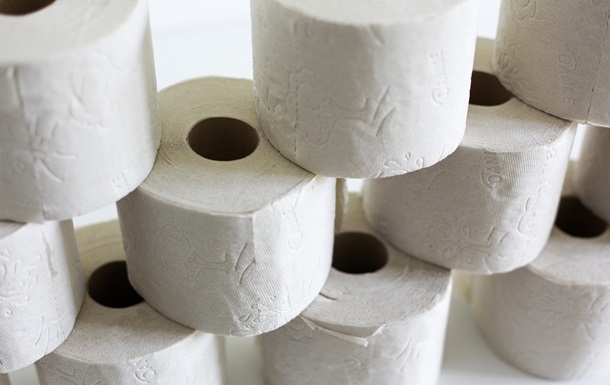 Photo: pixabay.com
Australians snapped up toilet paper in anticipation of a second wave of pandemic
Australian trading networks Coles and Woolworths are forced to impose restrictions on the sale of toilet paper due to increased demand for it due to an outbreak of coronavirus.
Australian network Woolworths introduced a limit on the number of toilet packages. You can purchase no more than two packages at a time in a store. On Friday, June 26, according to RIA Novosti.
Also, the trading network promised to soon limit the sale of antiseptics, flour, sugar, pasta, eggs and rice.
"Although we have enough stocks, we are taking preventive measures," says Clare Peters, CEO.
Another Australian distribution network is Coles even more rigidly approached the sale of toilet paper: no more than one package per person.
According to CEO Stephen Kane, the company is "introducing a temporary limit on purchases for supermarkets to cope with the demand for basic necessities."
Australia was already experiencing increased demand for toilet paper. In March, amid the spread of coronavirus on the continent, there was a shortage of it to such an extent that the local newspaper printed additional pages to help its readers deal with this problem.
Earlier, a resident of the Australian city of Toowoomb in Queensland, Heidi Yanetski mistakenly ordered 48 boxes or 2,304 rolls instead of 48 toilet rolls. The order was delivered home, and the woman was very upset that her carelessness cost her $ 3264.
News from Correspondent.net on Telegram. Subscribe to our channel https://t.me/korrespondentnet
.