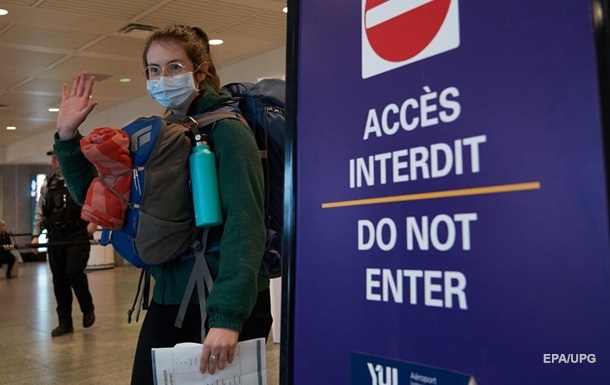 Canada extended foreign entry ban until July 31
The ban does not include diplomats, foreign students, some categories of seasonal workers, and immediate relatives of Canadian citizens.
The ban on foreign citizens entering Canada is prohibited until at least July 31. On Tuesday, June 30, according to RIA Novosti. with reference to a statement by the representative of the Canadian Border Guard Agency Rebecca Purdy.
She stated that the ban on foreigners entering Canada was extended until at least July 31, "for reasons of public health."
It is specified that this restriction was introduced in the country on March 16 as part of the fight against the spread of coronavirus infection.
Also, the Canadian authorities extend until August 31 the strict requirements for self-isolation for those entering the country. Violation of the quarantine could face a fine of up to 750 thousand Canadian dollars (551.5 thousand US dollars) or a six-month prison sentence. In the event that a violation of self-isolation threatens the life of another person, the fine may increase up to a million Canadian dollars (735.4 thousand US dollars), and imprisonment up to three years.
According to recent data, the number of infected COVID-19 in Canada reached 103 918 people. 8 566 patients died, over 67 178 cases were cured.
News from Correspondent.net on Telegram. Subscribe to our channel https://t.me/korrespondentnet
.