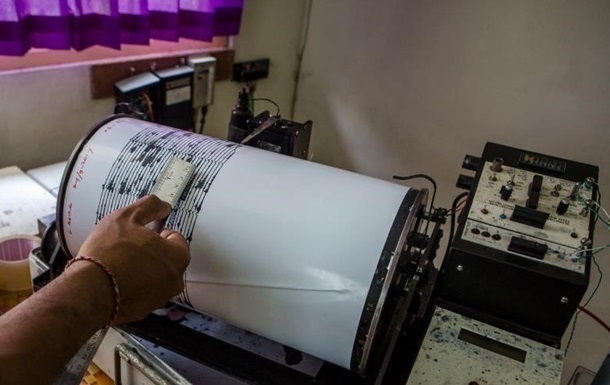 Photo: Getty Images
The earthquake was at a depth of 10 kilometers
Tremors were recorded at night in the Xinjiang Uygur Autonomous Region in Yutian County.
An earthquake of magnitude 6.4 occurred in the north-west of China on Friday night. This was reported by Xinhua with reference to the Chinese Center for Seismological Networks on Friday, June 26.
Tremors were recorded at 5:05 Beijing time (0:05 in Kiev) in the Yutian county of Hetyan (Khotan) Xinjiang Uygur Autonomous Region.
The epicenter of the earthquake was noted at the point with coordinates of 35.73 degrees north latitude and 82.33 degrees east longitude. The hypocenter lies at a depth of 10 km.
Tremors were slightly felt in the county town of Yutian. Power supply, transport and communications are functioning normally. No information was received on the victims and destruction in Atsyan volost, the closest to the epicenter of the earthquake.
The Xinjiang Seismological Administration has already sent a working team to the disaster area.
Recall, on June 23, a powerful earthquake of magnitude 7.4 occurred in Mexico. 10 people were killed, 23 were injured. More than two thousand houses were damaged. About 2.7 million people were left without electricity for several hours. After the earthquake, another 1,730 tremors were recorded.
And last month, an earthquake of magnitude 5.2 occurred in Iran. Tremors seriously damaged the ancient districts of Dehdesht. Many historical monuments, including a caravanserai, were damaged.
News from Correspondent.net on Telegram. Subscribe to our channel https://t.me/korrespondentnet
.