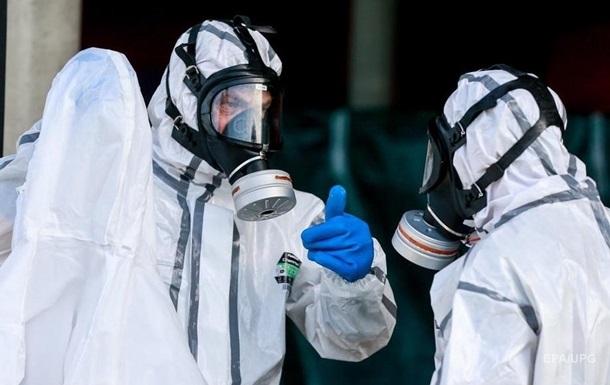 The WHO announced the acceleration of the coronavirus pandemic
The COVID-19 epidemic in the world has not even come to an end. Restrictions introduced in different countries slowed down, but did not stop the spread of coronavirus.
The coronavirus pandemic is far from over and begins to accelerate. This was stated by the head of WHO Tedros Gebreysus at a briefing on Monday, June 29.
"We all want this to end. We all want to continue to live our own lives. But the harsh reality is such that it still has not even come to an end," said Gebraisus.
The head of the organization emphasized that the restrictive measures introduced by many countries allowed to slow down the development of COVID-19, but did not stop the spread of the disease as a whole.
"The critical question that all countries will face in the coming months is how to live with this virus," summarized Gebreusus.
Recall that WHO expects more than $ 30 billion investment in the fight against COVID. The ACT-Accelerator international partnership against coronavirus was officially launched on April 24th.
WHO has also estimated the cost of a coronavirus vaccine. To effectively combat the disease, you need an effective vaccine on an unprecedented scale and in a short time.
News from Correspondent.net on Telegram. Subscribe to our channel https://t.me/korrespondentnet
.