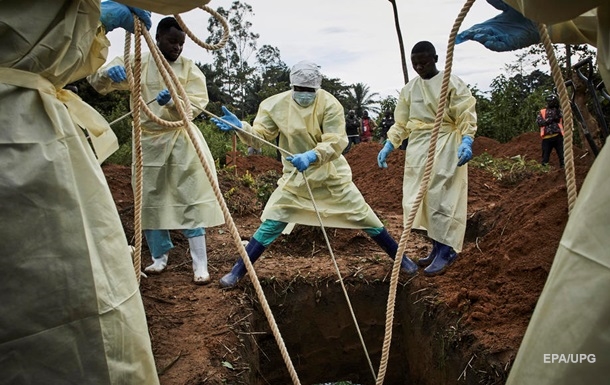 DR Congo announces end of second Ebola outbreak
Almost three thousand people became victims of a viral infection that spread in the west and east of the Republic of the Congo.
In the Democratic Republic of the Congo (DRC), an outbreak of the deadly disease that causes the Ebola virus has been defeated. On Thursday, June 25, the Associated Press reported.
It is noted that, according to the World Health Organization, 2,280 people became victims of fatal fever in two years.
The WHO Regional Office for Africa circulated on Twitter a statement by the Congolese Health Minister about defeating the Ebola outbreak and congratulated the authorities.
"Congratulations to the DRC government and ministry of health, as well as DRC citizens, on this victory over one of the longest and deadliest Ebola outbreaks in history," the organization said.
News from Correspondent.net on Telegram. Subscribe to our channel https://t.me/korrespondentnet
.