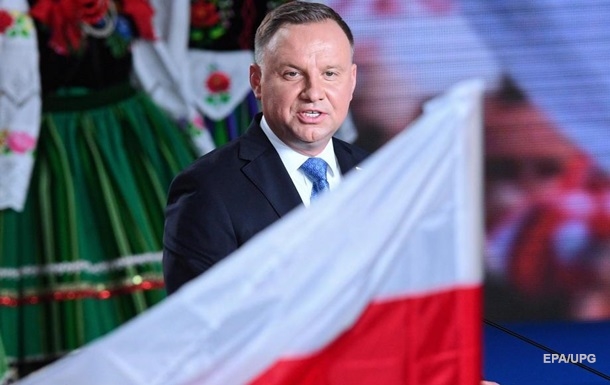 Andrzej Duda has a good chance of being reelected in the second round
In the second round of elections, the current president, Andrzej Duda, and the mayor of Warsaw, Rafal Tshaskovsky, will meet.
In Poland, 87.16% of the ballots were processed in the presidential election. According to their results, the current head of state Andrzej Duda strengthened his position, gaining 45.24% of the vote. On Monday, June 29, the PAP agency reported, citing data from the National Electoral Commission.
A candidate from the opposition Civil Coalition, the mayor of Warsaw, Rafal Tshaskovsky, gained 28.92%. In third place is an independent candidate, journalist Shimon Holovnya. 13.69% of voters voted for him.
Recall that according to the results of the exit polls, Duda gained 41.8% of the vote, and Tshaskovsky – 30.4%.
The turnout at the polls in Poland amounted to almost 63%. This is one of the highest figures in the history of elections in the country.
The second round of presidential elections in Poland will be held on July 12.
News from Correspondent.net on Telegram. Subscribe to our channel https://t.me/korrespondentnet
.