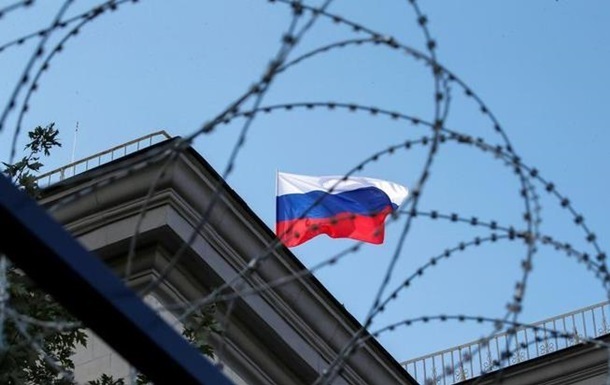 Photo: Details
EU extended sanctions against Russia
Sanctions against Russia will be valid for another six months – they limit access to the EU capital markets for some Russian banks and companies.
The European Union extended until January 31, 2021 economic sanctions against Russia for military aggression in Ukraine. This was reported by the press service of the Council of Europe on Monday, June 29.
The sanctions decided to extend after assessing the status of Russia's implementation of the Minsk agreements on settlement in the Donbass. The EU believes that the full implementation of the agreements regarding the Donbass has not yet been reached.
In particular, sanctions restrict access to the primary and secondary capital markets of the EU for some Russian banks and companies, as well as prohibiting financial assistance and intermediation for Russian financial institutions.
In addition, sanctions prohibit any import, export and transfer of military equipment and dual-use goods that can be used for military purposes. They also limit Russia's access to some sensitive technologies that can be used in the Russian energy sector.
Earlier it became known that the EU Council approved an extension of one more year of sanctions against Russia imposed after the annexation of Crimea.
NSDC updated sanctions list against Russia
News from Correspondent.net on Telegram. Subscribe to our channel https://t.me/korrespondentnet
.