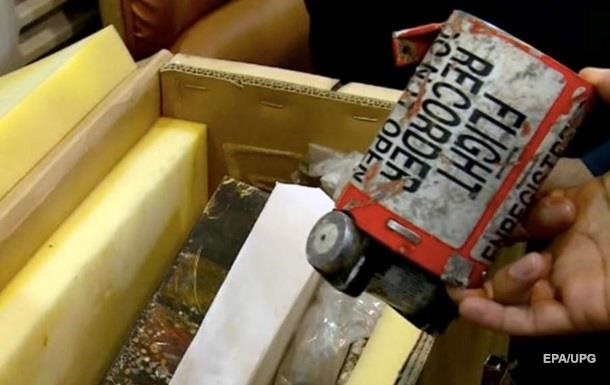 Official Tehran for a long time delayed the transfer of "black boxes" of a downed plane for decryption
Information from flight recorders will accurately and documentarily restore the picture of the crash of the liner.
The French Civil Aviation Safety Investigation and Analysis Bureau (BEA) will begin on July 20 to decipher the flight recorders of an Ukraine International Airlines plane shot down by the Iranian military. On Friday, June 26, BEA reported.
Iran has officially asked for help in deciphering the black boxes of the Ukrainian plane, the Bureau said.
Deputy Minister of Foreign Affairs of Ukraine Yevgeny Yenin confirmed that the "black boxes" of UIA will be decrypted in France.
"Iran's representatives have just agreed at the IKAO Council to transfer the flight recorders of the PS752 flight to France for decryption," he said.
Earlier, Iran's representative in the International Civil Aviation Organization (IKAO) Farhad Parvaresh said that Iran had requested BEA assistance in deciphering the "black boxes" of UIA's downed Boeing aircraft under Tehran.
At the same time, BEA stated that they did not receive a formal request from Tehran and continue to discuss the possibility of their participation in decrypting black boxes with Iran, Canada and Ukraine.
News from Correspondent.net on Telegram. Subscribe to our channel https://t.me/korrespondentnet
.