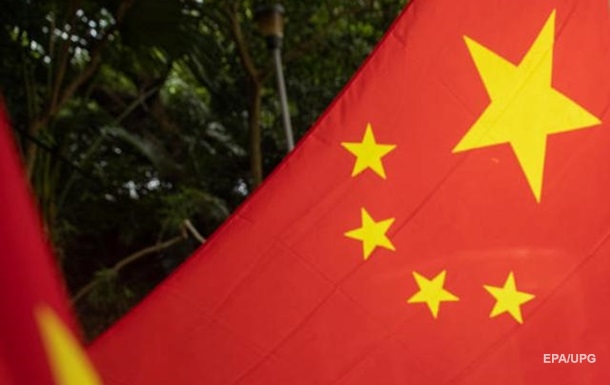 Chinese Parliament approves Hong Kong National Security Act
The document on national security in the autonomous region will enter into force on July 1. Even at the proposal stage, he caused a flurry of criticism in Europe and the United States.
The Standing Committee of the National People's Congress has passed a law on national security in Hong Kong. This was reported on June 30 by the South China Morning Post.
It is noted that the document will enter into force on July 1 – the day of the 23rd anniversary of the transition of the former British enclave to the sovereignty of China. For the approval of the legal act, all 162 members of the supreme legislative body voted.
The text of the document has not been disclosed. It is expected to be published Tuesday afternoon.
The new law is designed to combat actions that threaten national security in Hong Kong. Among these threats are separatism, terrorism, the undermining of state power and collusion with foreign anti-Chinese forces.
According to preliminary data, the document provides for the possibility of life imprisonment as the maximum penalty for the most serious violators.
The United States took China's initiative as a violation of Hong Kong's autonomous status and began the process of canceling all benefits enjoyed by the special administrative region.
News from Correspondent.net on Telegram. Subscribe to our channel https://t.me/korrespondentnet
.