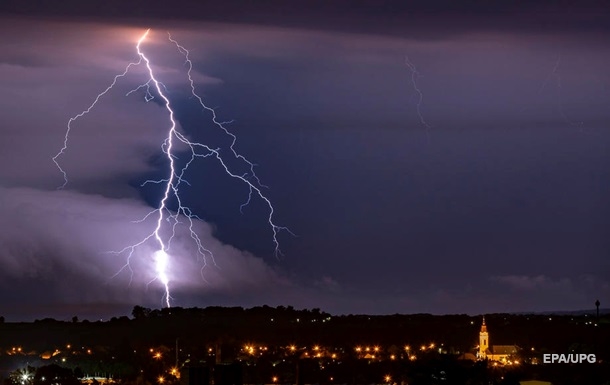 In India, a few days – a record number of victims of lightning
Thunderstorms during the rainy season are common in India. But earlier they did not end with so many human casualties.
In India, more than a hundred people have been victims of monsoon rains in the north of the country over the past two days – lightning struck all the dead. On this, on Friday, June 26, reports The Independent.
The largest number of rain victims with thunderstorms was recorded in the Indian state of Bihar. There, 83 people died from a lightning strike. Also, in the state of Uttar Pradesh, 27 residents died of lightning. Another 20 people died in Bihar.
At the same time, 12 people in Uttar Pradesh survived and are now in hospitals with severe burns.
It is clarified that most of the victims were farmers who, during a thunderstorm, were planting seeds.
Indian Prime Minister Narendra Modi has already expressed condolences to the families of the victims on Twitter.
"Tragic news came of the deaths in some areas of Uttar Pradesh and Bihar due to heavy rains and lightnings. State governments are rapidly providing emergency assistance, "Modi wrote.
Earlier in Lviv, lightning killed a 15-year-old schoolboy when he and her sister grazed cattle.
Also, in the Kherson region, lightning killed a girl during the collection of strawberries. Recall that in Volyn, lightning killed a woman who grazed cows in a field during a thunderstorm.
.