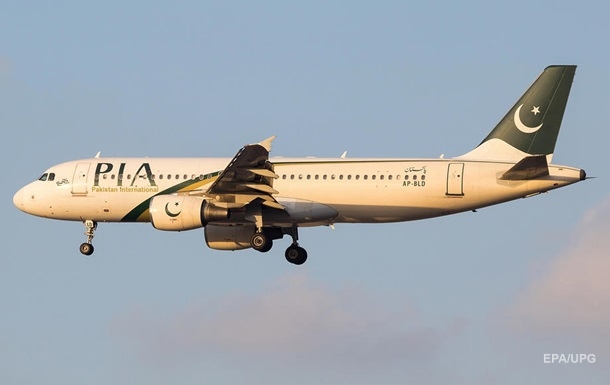 A third of civilian pilots in Pakistan fly with fake documents
The results of the investigation were announced in the country's parliament as part of the Airbus 320 crash report.
In Pakistan, one out of three civilian pilots does not have the right to fly, as they falsified licenses. On Thursday, June 25, the Minister of Aviation of the country Gulam Sarvar Khan said in parliament, reports CNN.
According to the official, out of 860 pilots serving domestic airlines, 262 "did not pass the exam themselves," but paid others for this service.
"They have no flight experience," Khan said.
He emphasized that the Pakistan International Airlines company, which owned the crashed Airbus 320, suspended all pilots who had forged licenses from flying.
According to media reports, we are talking about 150 individuals.
News from Correspondent.net on Telegram. Subscribe to our channel https://t.me/korrespondentnet
.