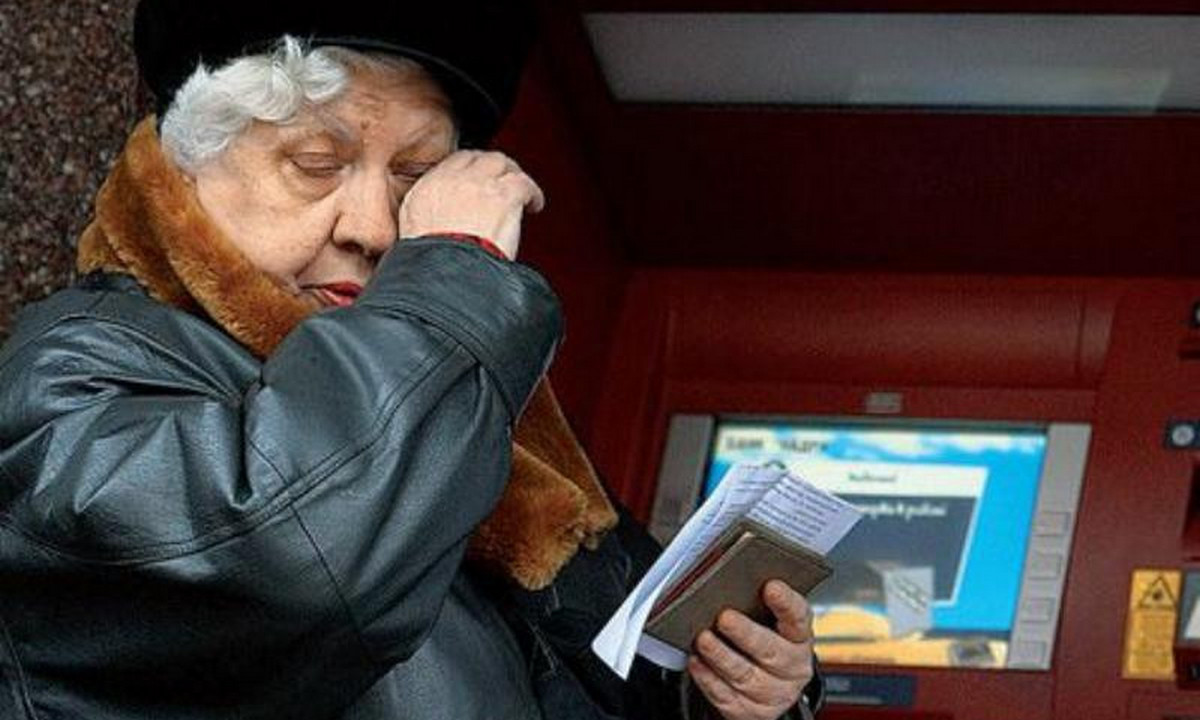 Photo: Petrozavodsk says
A resident of Petrozavodsk, Ekaterina Fedorovna Zenkevich, told us about how the Vostochny bank kept her 9.5 thousand rubles in excess of the loan. She no longer hopes to return her money, but wants to warn other citizens so that they do not end up in a similar situation.
A woman took a loan in April 2017 and paid it regularly. It was necessary to make a roof in the country, I bought lumber. The loan amount is 37 thousand, she took it for three years. The bank believed and did not check how much she still had to pay on the loan. She continued to receive text messages on a monthly payment on her mobile phone, but she did not specify the information and deposited money. It turned out that she accidentally overpaid for several months – in the amount of 9.5 thousand rubles. I found out only when I came for a certificate on closing a loan. A rather big amount for a pensioner, agree.
– When the deadline for repaying the loan to the bank ended, I came to get a certificate on closing the loan. Imagine my indignation when they suddenly told me that the certificate would not be issued. I overpaid more than 9 thousand rubles on a loan, and for the bank to return them to me, I have to pay a thousand rubles to the bank! These are the rules. Gentlemen bankers, come to your senses! Nobody wants to cooperate with you, – the woman is indignant.
Ekaterina Fedorovna wrote a statement in May, but no one answered him. She again went to the bank, where the managers gave her a letter notifying her that no one would return the money. So the pensioner lost her hard-earned 9.5 thousand.
We sent an official request to the bank branch asking for clarification on the situation.