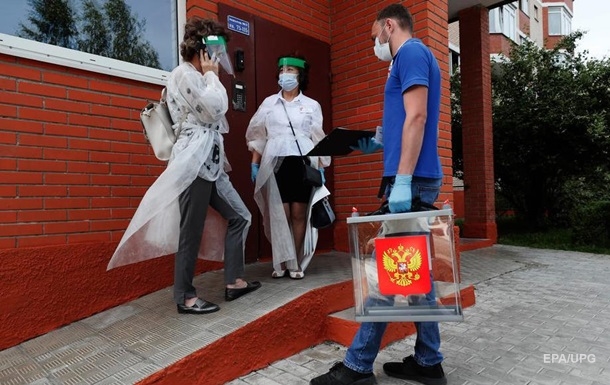 Incidence in Russia is decreasing
In Russia, for the first time since April 29, less than seven thousand cases of coronavirus were diagnosed per day.
In Russia, the daily increase in coronavirus dropped to a minimum of two months. On Friday, June 26, said Deputy Prime Minister of Russia Tatyana Golikova, reports TASS.
"I note that today the number of new cases detected will drop below 7 thousand and amount to 6,800. These are very nice numbers for us, we very much hope that this trend will continue in the coming days and coming weeks," she said.
According to the operational headquarters, this is the minimum increase since April 29.
In total, there are 620,794 cases in the country.
During the day, 176 people died, a total of 8 781 people died from the disease. Fully recovered – 8988 people, a total of 384 152 people have already recovered.
Recall that last week in Russia began clinical trials of a vaccine against COVID-19. It was introduced to the first 18 volunteers at the Burdenko Military Clinical Hospital in Moscow.
News from Correspondent.net on Telegram. Subscribe to our channel https://t.me/korrespondentnet
.