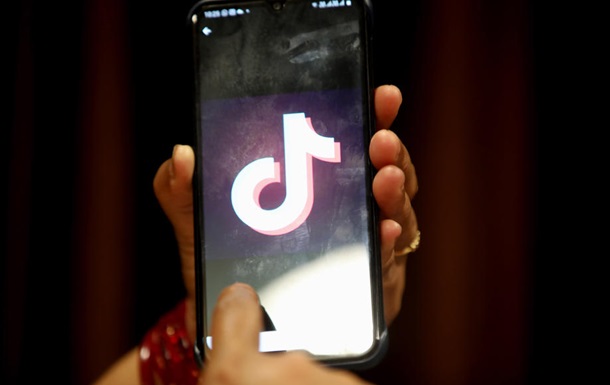 TikTok and other Chinese apps blocked in India
We are talking about 59 mobile applications, including the popular TikTok and Likee video services.
The Ministry of Information Technology of India has decided to block most Chinese mobile applications. This was announced on Monday, June 29, the Bureau of Press and Information on Twitter, providing a list.
The list, in particular, includes popular video services TikTok and Likee, the Chinese social network WeChat, the UC browser and others.
"This decision is a deliberate step to ensure the security and sovereignty of Indian cyberspace and to protect the interests of millions of Indian users of mobile / Internet technologies," the message said.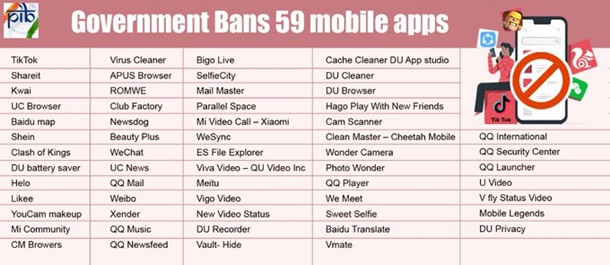 Recall that the conflict between India and China over the disputed territories in the Himalayas flared up with renewed vigor in mid-June, when clashes between border guards of the two countries took place.
Then the media reported at least 20 dead Indian soldiers.
Last week, China deployed troops to the border with India.
News from Correspondent.net on Telegram. Subscribe to our channel https://t.me/korrespondentnet
.