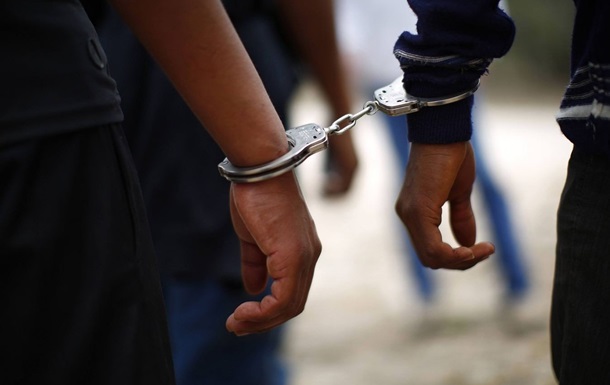 Photo: versiya.info
A citizen of Ukraine detained at the border was handed over to the police
Interpol issued a "red" card in relation to the detainee, indicating the highest level of international wanted.
Polish border guards at a pedestrian checkpoint in Medica detained a 50-year-old citizen of Ukraine, who is on the international wanted list on suspicion of murder. This was reported by Polish Radio.
According to Elzbieta Pikor, spokesman for the Beskydy Division of the Polish Border Service, Interpol put a "red card" on the detainee.
This means the highest level of international search and is information for the authorities of all countries that the wanted person is a dangerous criminal, subject to arrest and extradition.
During passport control, it turned out that a detained citizen of Ukraine has been wanted for several years on the "red card" of Interpol on suspicion of murders and theft of property in Ukraine.
According to the Polish border service, since the beginning of 2020, 62 people were detained on the border with Ukraine, who were wanted by the "red" Interpol card.
As reported, earlier in Ukraine at the checkpoint Kalanchak, at the entrance from the Crimea, a drug dealer wanted by Interpol was detained.
News from Correspondent.net on Telegram. Subscribe to our channel https://t.me/korrespondentnet
.