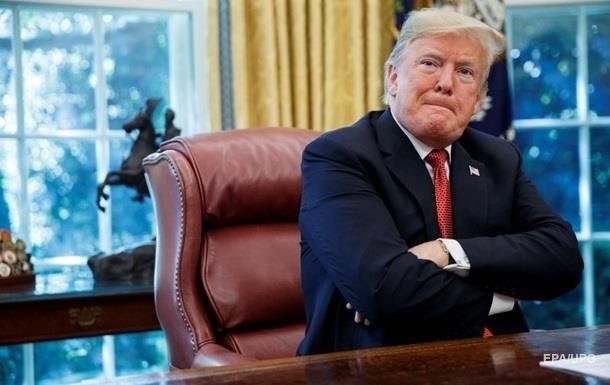 Iranian authorities indict Donald Trump
The persecution of Donald trump will continue even after his presidential term expires, say Tehran.
Iranian judicial authorities have demanded that Interpol put on the international wanted list of US President Donald Trump for the assassination of General of the Islamic Revolutionary Guards Corps (IRGC) Kassem Suleimani. This was reported by Mehr on Monday, June 29.
"Iran's judiciary has issued an arrest warrant for a total of 36 people involved in the assassination of Lieutenant General Suleymani, among whom are political and military figures from the United States and other countries," Tehran's prosecutor's agency Ali Mehr quoted the agency as saying.
According to him, the judicial authorities adopted a resolution on holding them accountable and declaring a "red status" through Interpol, which suggests that law enforcement forces around the world will facilitate the search and capture of the requested suspect.
He said these individuals are accused of "murder" and "terrorism," adding: "At the top of the list is US President Donald Trump and his persecution will continue even after his term expires."
Recall, January 3, the United States eliminated Iranian General Kassem Suleimani at the airport of Baghdad. Then US President Donald Trump said that Suleimani was preparing attacks on four US embassies.
In response, on January 8, Iran fired missiles at two US bases in Iraq, where the US military is located. Then in Iran, this blow was called retaliation for the murder of Suleymani.
News from Correspondent.net on Telegram. Subscribe to our channel https://t.me/korrespondentnet
.