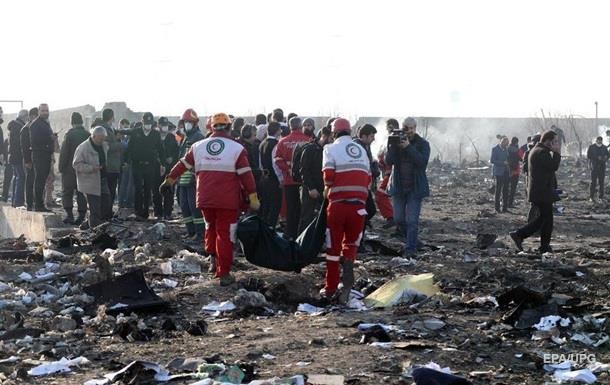 Iran sent UIA black boxes to France
France must decrypt the data in black boxes, one of which was damaged in a crash.
Iran sent black boxes to France to decrypt from UIA plane shot down near Tehran. The Associated Press reported this with reference to Iranian state media on Monday, June 29.
Tehran's military prosecutor Golamabas Torquay spoke about the transfer of "black boxes" to France.
Torquay said that one of the flight recorders was "physically damaged", so data from it can only be obtained using modern technology.
According to him, Iranian experts were not able to purchase the necessary equipment due to US sanctions.
Earlier, Iran's representative in the International Civil Aviation Organization (IKAO) Farhad Parvaresh said that Iran had requested BEA assistance in deciphering the "black boxes" of UIA's downed Boeing aircraft under Tehran.
At the same time, the BEA stated that they did not receive a formal request from Tehran and continue to discuss the possibility of their participation in decoding the "black boxes" with Iran, Canada and Ukraine.
Iran went into denial. Conflict around UIA disaster
News from Correspondent.net on Telegram. Subscribe to our channel https://t.me/korrespondentnet
.