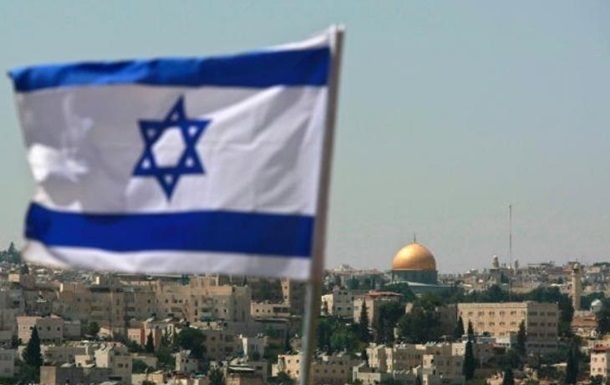 Photo: Getty Images
Israel informed Palestinians of decision through Jordan
The decision of official Tel Aviv reduces the level of tension in the Middle East region.
Official Tel Aviv abandoned previously announced plans for the annexation of the Jordan Valley. This was announced on Friday, June 26, by the Times of Israel.
According to him, the corresponding message of the Israeli government was transmitted to the head of the Palestinian National Authority, Mahmoud Abbas, through Jordan.
According to a senior Palestinian representative, Tel Aviv made this decision after a meeting between Israeli intelligence leader Mossad Yosi Cohen and King Abdullah II of Jordan.
The Israeli side has notified the Palestinian leadership that it intends to limit itself to the annexation of two or three settlements on the west bank of the Jordan River.
In turn, the senior adviser and son-in-law of the US president Jared Kushner appealed to Israeli Prime Minister Benjamin Netanyahu with a request to postpone the annexation of part of the occupied territories of the western bank of the Jordan River.
According to the Arab media, this request was dictated by Washington's desire to avoid deterioration of relations with the Gulf countries.
Israel planned on July 1 to begin the annexation of about 30% of the west bank of the Jordan River, including the strategically important Jordan Valley, as part of a Middle East settlement plan unveiled in January by US President Donald Trump.
Recall, the United Nations earlier stated that Israel's plans to annex part of the western bank of the Jordan River could lead to regional conflict.
News from Correspondent.net on Telegram. Subscribe to our channel https://t.me/korrespondentnet
.