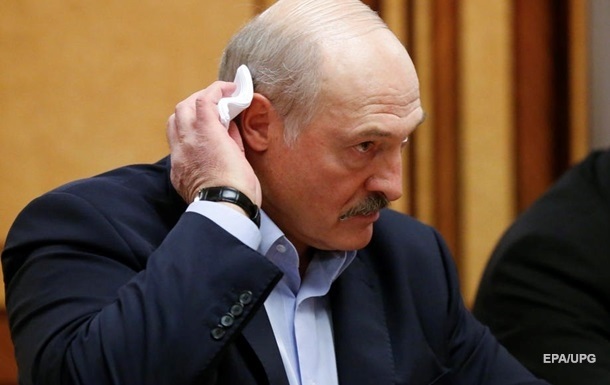 Lukashenko is sure that there is no dictatorship in Belarus – there is responsibility
Problems with water in Minsk arose during the departure of the Belarusian president to Moscow to participate in the Victory Parade.
Officials who admitted deterioration in the quality of drinking water in Minsk will themselves drink this water. This was announced by President of Belarus Alexander Lukashenko on Belarus 1, commenting on the incident.
"What am I saying this? Dictatorship is bad. And when they solved the most difficult problem during the night, dictatorship is good. Moreover, dictatorship must be responsible!" he said.
Lukashenko noted that problems with water in Minsk arose during his departure to Moscow to participate in the Victory Parade.
"I arrived, and already by dinner I hear: something is wrong with water in Minsk. I think it's impossible to leave the children just like they can for a minute. Matches should be hidden from them so that they don't burn the country," Lukashenko said.
Lukashenko paid a visit to Moscow on June 24. On this day, residents of the Frunzensky and Moscow districts of Minsk faced a deterioration in water quality; they had to bring it in tanks. It is assumed that during pipe repair, water stagnated in them, which was not pumped out on time and ended up in apartments.
Recall, earlier, Lukashenko said that he respects women very much, but believes that they are not able to lead the country because of the enormous burden that rests with the head of state.
News from Correspondent.net on Telegram. Subscribe to our channel https://t.me/korrespondentnet
.