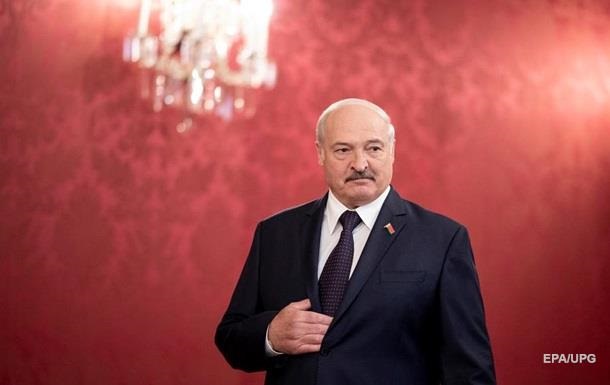 Lukashenko says he "gave a signal" to open a case against an opponent
Alexander Lukashenko believes that opposition candidates in the upcoming elections want to undermine the situation inside the country.
President of Belarus Alexander Lukashenko said he "gave a signal" to detain his opponent in the presidential election, Sergei Tikhanovsky. About it writes Radio Liberty on Monday, June 29.
Lukashenko believes that his political opponents want to undermine the situation inside the country and "go on the offensive against the current government."
"Yes, I gave a signal on Tikhanovsky. Did I do something wrong? I was worried about my country, for which I am still responsible. And I will always be responsible – in any role," Lukashenko said during a meeting with the asset Minsk region.
In addition, the president also suggested that the Russian leadership understands the reasons behind Belgazprombank (a subsidiary of Gazprom and Gazprombank), in which another of his opponents, Viktor Babaryka, was arrested.
Recall that in Belarus on August 9 scheduled the next presidential election. But recently, the main potential opponents of the current president, Alexander Lukashenko, who has been leading the country since 1994, have been arrested in the country.
All to plant. Nervous elections for Lukashenko
News from Correspondent.net on Telegram. Subscribe to our channel https://t.me/korrespondentnet
.