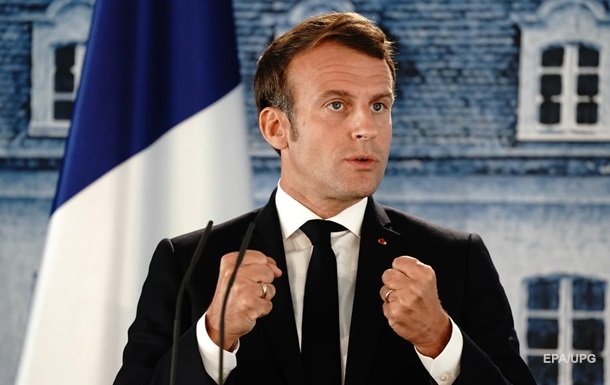 French President Emmanuel Macron denies support for Khalifa Haftar's army in Libya
The military operation of the commander of the Libyan National Army, launched in April 2019, completely contradicted the position of Paris.
French President Emmanuel Macron said that Paris does not support the commander of the Libyan National Army (LNA), Calif Haftar. He announced this on June 29 after negotiations with German Chancellor Angela Merkel in Berlin, writes TASS.
"I want to dispel misconceptions about our position in Libya. France does not support Marshal Haftar," said Macron.
According to him, Paris "is doing everything to come to a lasting political solution in Libya," and the military operation launched by Haftar in April 2019 completely contradicted the position of France.
"We did not provide him with military support, and together with Germany we worked to find a political solution," the French leader emphasized and added that Russia and Turkey bear great responsibility for the situation in Libya.
Recall, Turkey believes that the responsibility for destabilization in Libya lies with France, which assists the Haftar army in exchange for control over natural resources.
---
For many years, dual power has reigned in Libya. In parallel, there is the internationally recognized Government of National Accord (PNS) Faiz Sarraj with its center in Tripoli and the temporary office of Abdullah Abdurrahman at-Thani, operating in the east of the country.
News from Correspondent.net on Telegram. Subscribe to our channel https://t.me/korrespondentnet
.