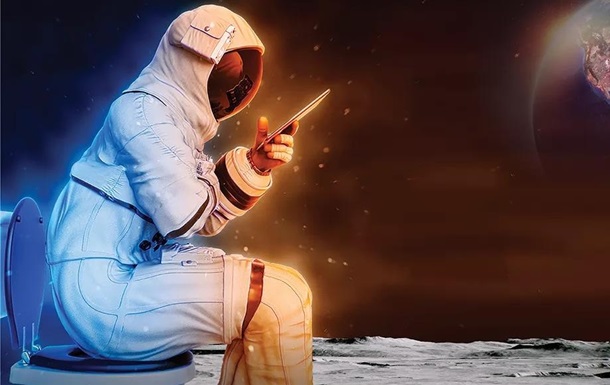 Photo: theverge.com
The competition will last 8 months
Absolutely everyone can participate in the competition, including minors. The winner expects a cash prize – 35 thousand dollars and an excursion to NASA.
NASA, together with the Hero X platform, organized the Lunar Loo Challenge contest for the best toilet for the Artemis mission, in which the thirteenth man and first woman will go to the moon in 2024, writes The Verge.
It is noted that the specialists of the aerospace department have experience in designing space restrooms. However, in this case, the developers decided to study the experience of others.
Ideas will be accepted from absolutely everyone, even minors. The competition will last eight months. Participants are required to have a toilet that is comfortable for astronauts of both sexes, it should be lightweight, quiet, energy efficient, and work in microgravity and lunar gravity.
Also, the space closet must withstand a liter of urine and a pound of feces, and be suitable for the disposal of other liquids.
The winner will get 35 thousand dollars and an excursion to NASA.
As previously reported, NASA showed the sunset on other planets.
Korrespondent.net also wrote that an uncomfortable toilet has been designed so that employees do not stay in the toilet.
News from Correspondent.net on Telegram. Subscribe to our channel https://t.me/korrespondentnet
.