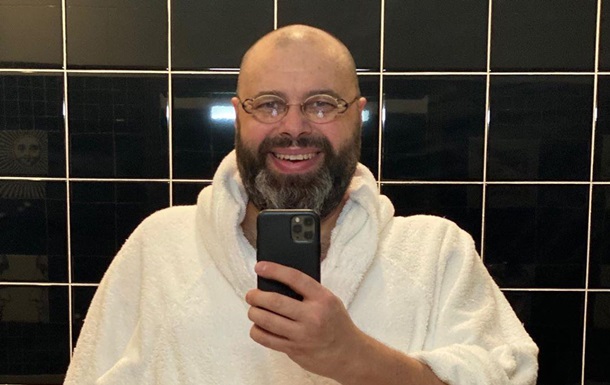 Photo: instagram.com/fadeevmaxim
Maxim Fadeev lost a centner of weight
The musician says that water helped him lose weight: he drank 600 milliliters in the morning, afternoon and evening.
The famous Russian producer and musician Maxim Fadeev dropped 100 kilograms and showed himself in the photo, which he posted on his Instagram page on June 27.
In the photograph, Fadeev demonstrated how great his shorts became. "Peace for everyone! These are my shorts … Minus 100!", – he wrote in a post, promising to publish his method of losing weight.
Subscribers to the producer in the comments praised him for his willpower and character. Previously, Fadeev shared the secret of emergency weight loss. He advised to drink 600 milliliters of hot water in the morning, afternoon and evening, but not boiling water.
Earlier, Chloe Kardashian shared the secret of losing weight: diet and training should go hand in hand.
How to keep your figure and health quarantined
News from Correspondent.net on Telegram. Subscribe to our channel https://t.me/korrespondentnet
.