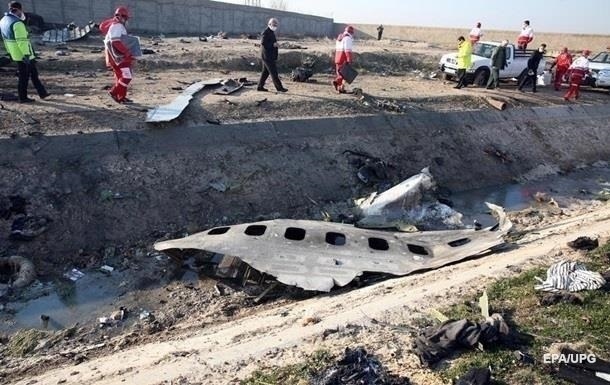 Named the start date of the decryption of the "black boxes" of the UIA
Black boxes have already been sent from Iran to France. The French side will decrypt the data under the control of the Iranian team.
Iran and France managed to agree on the start date for decoding the "black boxes" from the downed UIA plane. This was stated by Iranian Deputy Foreign Minister Mohsen Bakharvand, ISNA reports on Monday, June 29.
"The Iranian Civil Aviation Organization (CAO) has conducted a correspondence with the French Bureau for the investigation and analysis of aircraft accidents and the agreement is almost complete," Baharwand said.
The diplomat added that if "no unexpected events" happen, work on reading will begin on July 20, 2020. The official also claims that a team of experts and technical experts from Iran will lead the research work, and reading information will also be carried out under the guidance and control of the Iranian team.
"Of course, other countries, one way or another connected with this tragic event, can send their representative to France as an observer," Baharvand summed up.
Earlier, Iran's representative in the International Civil Aviation Organization (IKAO) Farhad Parvaresh said that Iran had requested BEA assistance in deciphering the "black boxes" of UIA's downed Boeing aircraft under Tehran.
At the same time, BEA stated that they did not receive a formal request from Tehran and continue to discuss the possibility of their participation in decrypting black boxes with Iran, Canada and Ukraine.
Today it became known that Iran sent flight recorders to UIA to France. France must decrypt the data in black boxes, one of which was damaged in a crash.
Iran went into denial. Conflict around UIA disaster
News from Correspondent.net on Telegram. Subscribe to our channel https://t.me/korrespondentnet
.