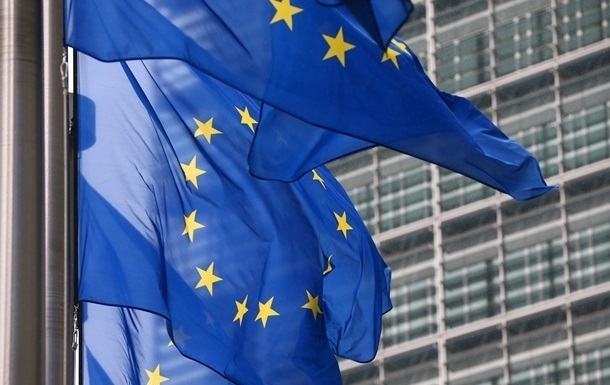 Photo: Getty Images
EU reached an agreement on opening borders
A list of 15 countries has been approved for whose citizens the restrictions on entry into the European Union will be lifted.
The European Union has approved a list of countries for whose citizens from July 1 quarantine restrictions on entry into the EU will be lifted. This was written by Radio Liberty correspondent Ricard Jozvyak on Twitter on Monday, June 29.
Details of the decision are not yet known, but according to correspondent sources, we are talking about an approved list of 15 countries.
"The written procedure for an optional list of 15 countries whose citizens will be able to travel to the EU from July 1 is finally launched by the EU Council. Georgia, Serbia and Montenegro are included," wrote Jozvyak.
The written procedure is used when there is a sufficient number of votes in the text of the decision, and circumstances require its approval as soon as possible, without waiting for a formal meeting.
Moreover, the decision is not binding for the EU countries, therefore, it cannot be ruled out that there may be exceptions for citizens of Ukraine.
It was previously reported that the EU may not open borders for Ukrainians even after July 1. With the dynamics of the coronavirus epidemic that is observed in Ukraine, the EU may leave the borders closed.
Later, media reported that Ukrainians plan to allow entry into the EU. A number of countries, including Ukraine, want to be included in the "white list" from the beginning of July, but so far there is no certainty that the list will be approved.
In summer, at home. Why Ukrainians are not allowed into the EU
News from Correspondent.net on Telegram. Subscribe to our channel https://t.me/korrespondentnet
.