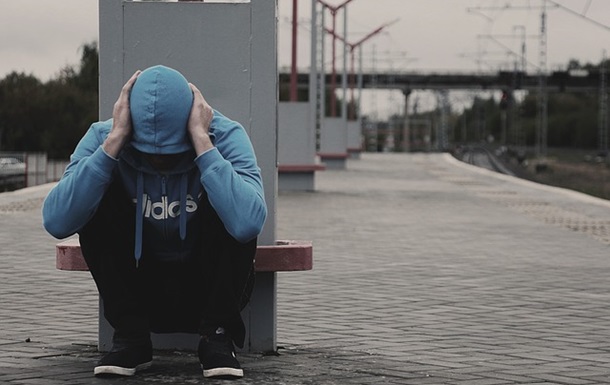 Photo: pixabay.com
Drug use is growing in the world
The coronavirus affected the drug situation. Pandmia has already led to their shortage, rising prices and poor quality.
In the world, nearly 270 million people use drugs. This is stated in the report of the UN Office on the fight against drug trafficking and crime, published June 25.
"About 269 million people used drugs in the world in 2018, which is 30% higher than in 2009," the organization's press release on the 2020 report said.
Experts also analyzed the effects of the coronavirus pandemic. According to them, due to rising unemployment and other factors, "the poorest people will be even more vulnerable to drug use, drug trafficking and drug production."
According to the UN, in 2018, the most common drug was cannabis – it was used by about 192 million people in the world.
The most dangerous drugs are opioids, and the number of deaths from disorders related to their use has increased by 71%.
The report emphasizes that the impact of the pandemic on the drug situation is still difficult to assess, but it has already led to "a shortage of drugs on the streets and caused an increase in their prices and a deterioration in their quality."
News from Correspondent.net on Telegram. Subscribe to our channel https://t.me/korrespondentnet
.