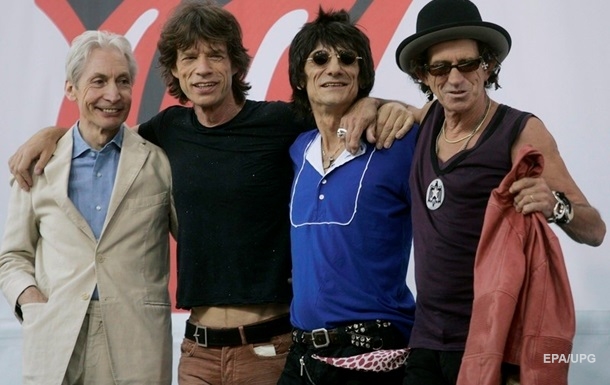 During the 2016 election campaign, Trump used various hits from the British band, including You Can't Always Get What You Want, Sympathy for the Devil, Brown Sugar and Start Me Up.

British rock band The rolling stones banned US President Donald Trump from using the band's compositions during the re-election campaign. The corresponding statement on behalf of the team was distributed by the BMI copyright organization, the magazine said. Rolling stone.
"The BMI has notified Trump's election campaign on behalf of the Stones that the unauthorized use of their songs will be in violation of the license agreement," the statement said.
Otherwise, the musicians threaten the American leader with a lawsuit.
"If Donald Trump ignores this ban and continues to use compositions, then he faces a lawsuit for violating the ban and playing music for the use of which was not granted a license," the message said.
Previously an American singer, best known as the vocalist of the rock band Panic! At the Disco, Brandon Urie demanded that the presidential campaign of US President Donald Trump stop using his music at rallies. It was also reported that two years ago, Rihanna got angry with Trump for using her song.
News from Correspondent.net on Telegram. Subscribe to our channel https://t.me/korrespondentnet
.