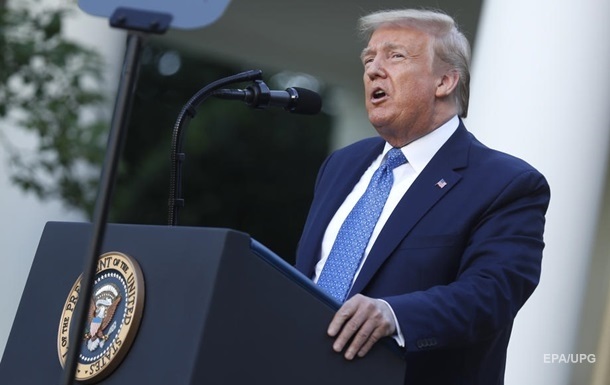 Trump reacted to official Berlin's reluctance to increase NATO funding
Reducing the military contingent in the center of Europe will strengthen the containment of Russia, the Pentagon believes.
US President Donald Trump approved a plan to withdraw from Germany 9.5 thousand. US military. On Wednesday, July 1, said Pentagon Speaker Jonathan Hoffman in the social network.
"The proposal, which was approved, not only complies with the president's directive, it will also strengthen Russia's containment and improve the strategic and operational flexibility of the United States in Europe," he said.
Recall that earlier Trump promised to reduce the number of US troops in Germany to 25 thousand. He explained his decision by saying that Berlin pays to NATO only 1% of GDP, although it should pay 2%.
Thus, according to Trump, Germany brings the alliance. According to German media, Washington did not inform Berlin in advance of its decision.
News from Correspondent.net on Telegram. Subscribe to our channel https://t.me/korrespondentnet
.