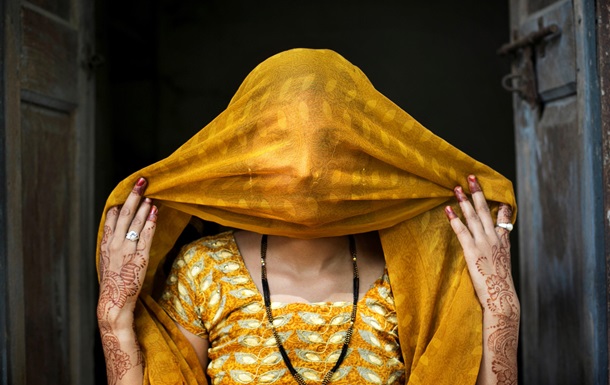 Photo: Getty
After years of trying to get pregnant, a woman found out that she is of a different gender
Doctors found her male sex chromosomes – XY and undeveloped ovaries. She also has mammary glands.
Doctors recognized a 30-year-old resident of India who could not get pregnant as a man, writes the Press Trust of India.
A resident of Calcutta had biological characteristics of a woman. She was married for nine years, but she could not get pregnant.
The doctors she turned to for help found out that she had undeveloped ovaries in which they found a cancerous tumor. In addition, during the inspection it turned out that she had male sex chromosomes – XY.
"Her voice, developed breasts, external genitalia – all this indicates that this is a woman," said oncologist Anupam Dutta.
He noted that this is a very rare occurrence. It turned out that the two relatives of a resident of India on the maternal side also suffered from a similar condition. She is currently undergoing chemotherapy.
It was previously reported that in New York, a transgender woman became pregnant a second time. According to him, he enjoys pregnancy and is upset because others think he has a beer belly.
The "barren" English woman became pregnant in quarantine
News from Correspondent.net on Telegram. Subscribe to our channel https://t.me/korrespondentnet
.