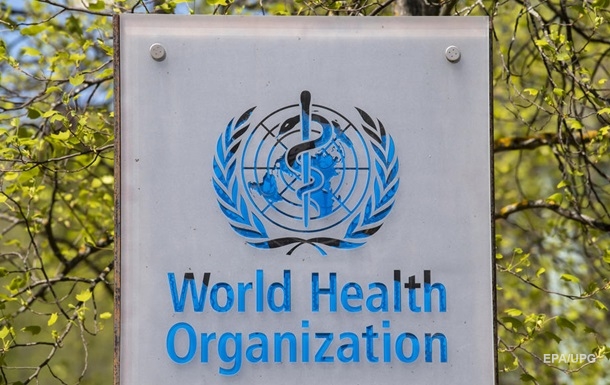 WHO will send experts to China to investigate the causes of COVID-19
The organization will send a team of experts to investigate the origin of coronavirus in China.
The World Health Organization will send a team to China to investigate the origin of COVID-19. This was announced at a briefing on June 29 by the head of the WHO, Tedros Adan Gebreusus.
"We can better fight the virus when we find out everything about it, including how the outbreak began," the organization's director general explained.
According to Hebraysus, the WHO team will leave for China next week.
According to the latest data from Johns Hopkins University, more than 10.2 million people have been infected with the world coronavirus, more than 504 thousand of them have died and 5.2 million have recovered.
News from Correspondent.net on Telegram. Subscribe to our channel https://t.me/korrespondentnet
.